Working...


Wow! I am impressed with the turnout for Open House. Thank you to all who attended. It was nice to be able to put a face with a name. We have had a great first week and I am looking forward to a wonderful year! Thank you for putting your trust in me.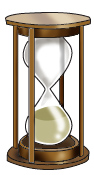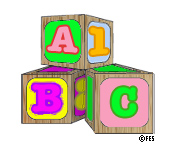 Our words to practice are: I, like, see, and, the, a, we, two, zero, one, two, three, four, five, six, and color words. These will be coming home on a ring clip as I introduce them. Please return these daily so we have them at school for practice as well. If you have old magazines or newspapers have your child circle as many of the words that they can.
This is also good practice to use with letters of the alphabet. You can have your child circle or highlight all the letter "B's" for example or all the words with "B" at the beginning. Then do it for all the "b's" at the end and then the middle.
To practice writing, using shaving creme is very fun and also cleans the table. (Do not use on a wood table without a protective cover.) Spread shaving creme out and have your child write letters with their finger as you say them. Watch carefully though to ensure that they are forming the letters correctly.
Currently we are working very hard on our letters, letter sounds, making words, color words.
Mrs. Brown, Mrs. Little, Miss Rees, and Mrs. Turnbull are wonderful additions to our classroom. Throughout the year,they will work with our students. They will help with small group and skill support. This ensures that all students get small group lessons taught to them so they are able to make strong skill development. At first they will be in the classroom and then will do some small group pull-out for thwe students to give them more direct acquisition.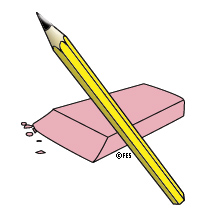 AIMs testing. AIMs is a program that helps us to predict students that may need some strategic help. The first series of testing will begin shortly. The scores help me to see what areas I need to put extra emphasis on for the students. AIMs testing is done three times a year, (August, January, and May.)

Shoe tying is a challenge for the students. Please continue to practice at home. It is also time to start working on learning our addresses and telephone numbers.